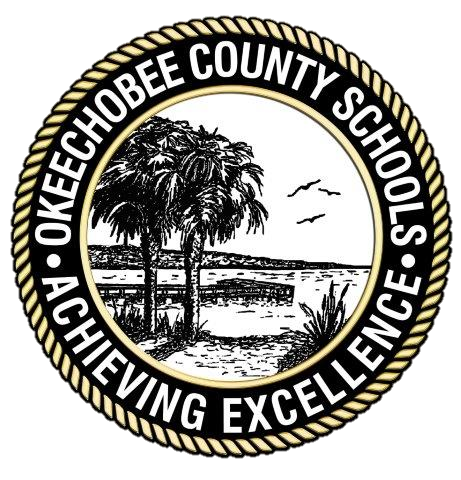 Public Schools - K thru 12
Okeechobee County currently has 5 elementary schools, 2 middle schools, 1 freshman campus, 1 regular high school, and 1 alternative high school.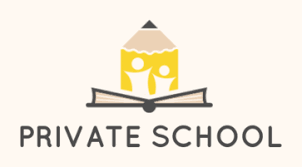 Private Education
Okeechobee has four private elementary schools. Please click on the links below for more information.
Rock Solid Christian Academy
Okeechobee Christian Academy
Trinity Christian Private School
Okeechobee Adventist Christian Academy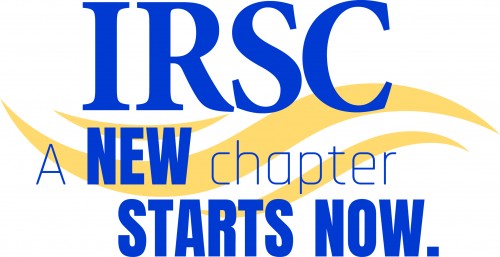 Higher Education
The Dixon Hendry Campus of Indian River State College is Okeechobee County's leading higher education and workforce training service provider.
ADD PAGE
As you navigate our website, you can use the "Add Page to Report" button to add any page or property to a custom report that you can print out or save.