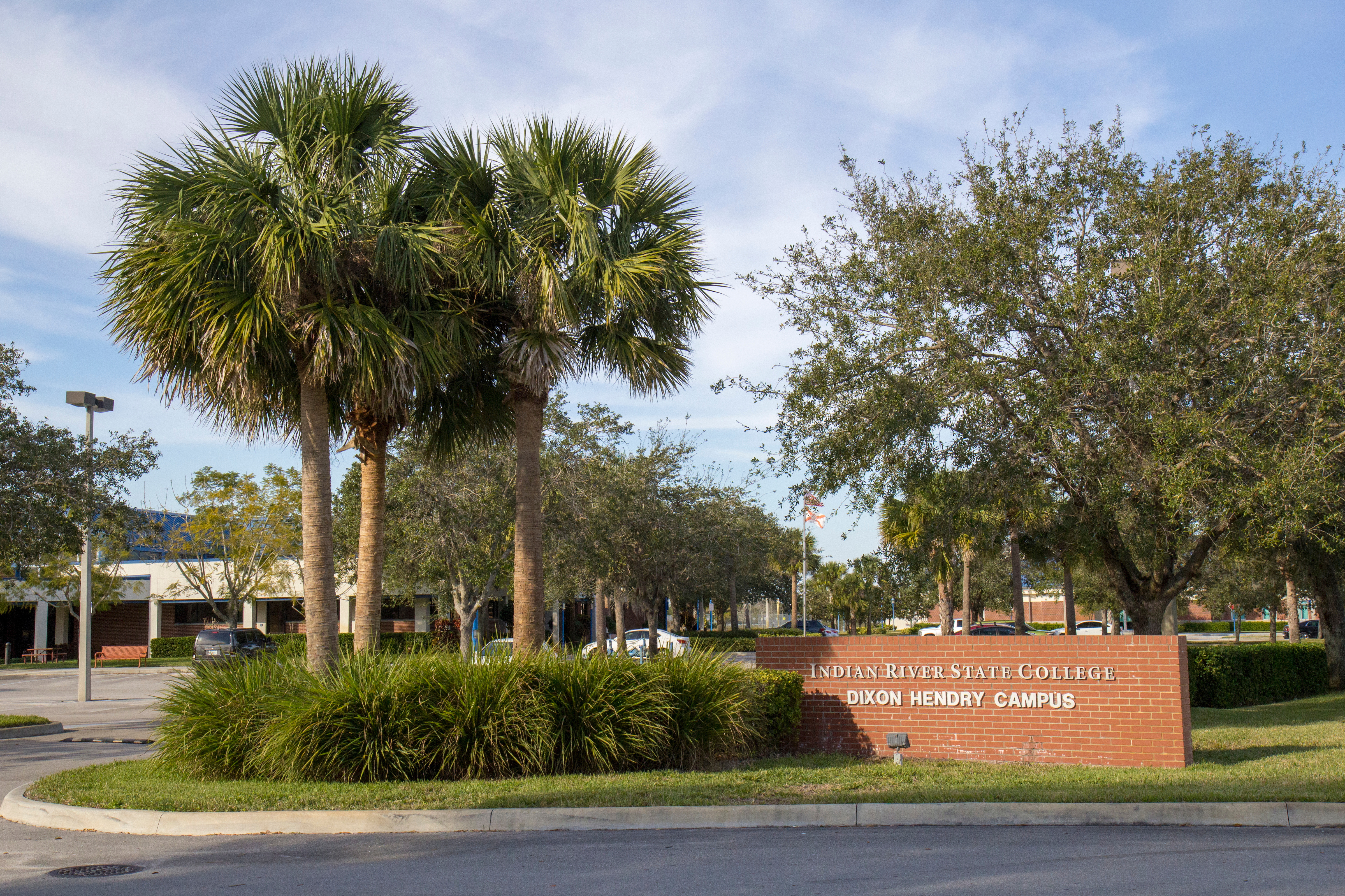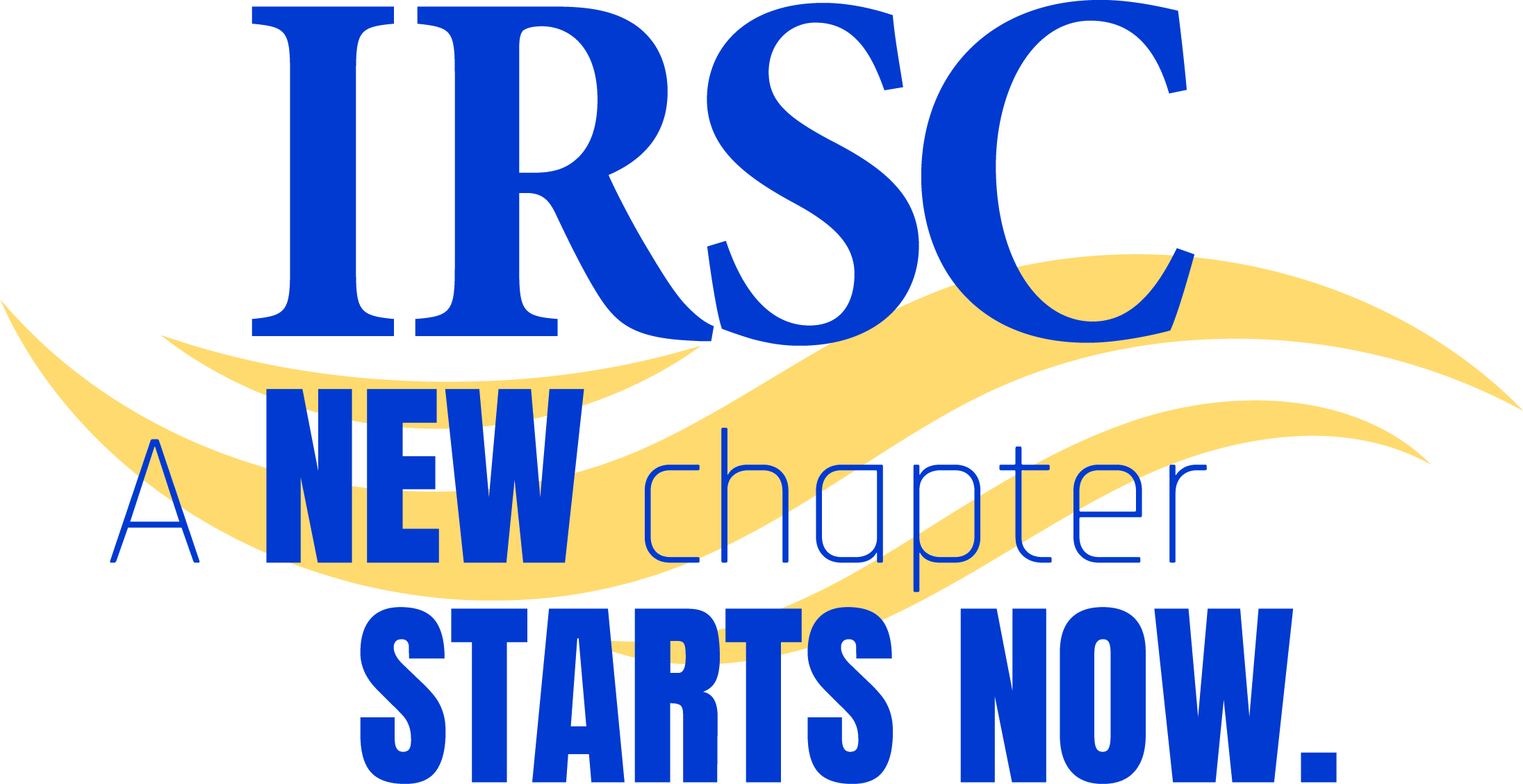 Indian River State College (IRSC) is Okeechobee County's leading higher education and workforce training service provider. The public, comprehensive college has a statewide and national reputation for excellence, and offers more than 100 programs.
Associate In Arts Degree Associate in Science Degree Bachelor's Degree
Career Training Certification Technical Certificates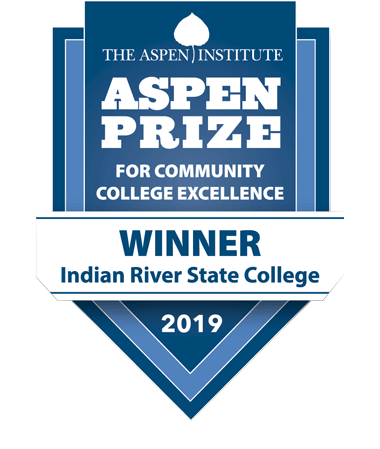 IRSC was recognized in 2019 as the 'Top College in the Nation' by winning the prestigious Aspen Prize, an honor earned for excellence in teaching and learning, equity, student completion rates and outcomes, and more.

Dixon Hendry Campus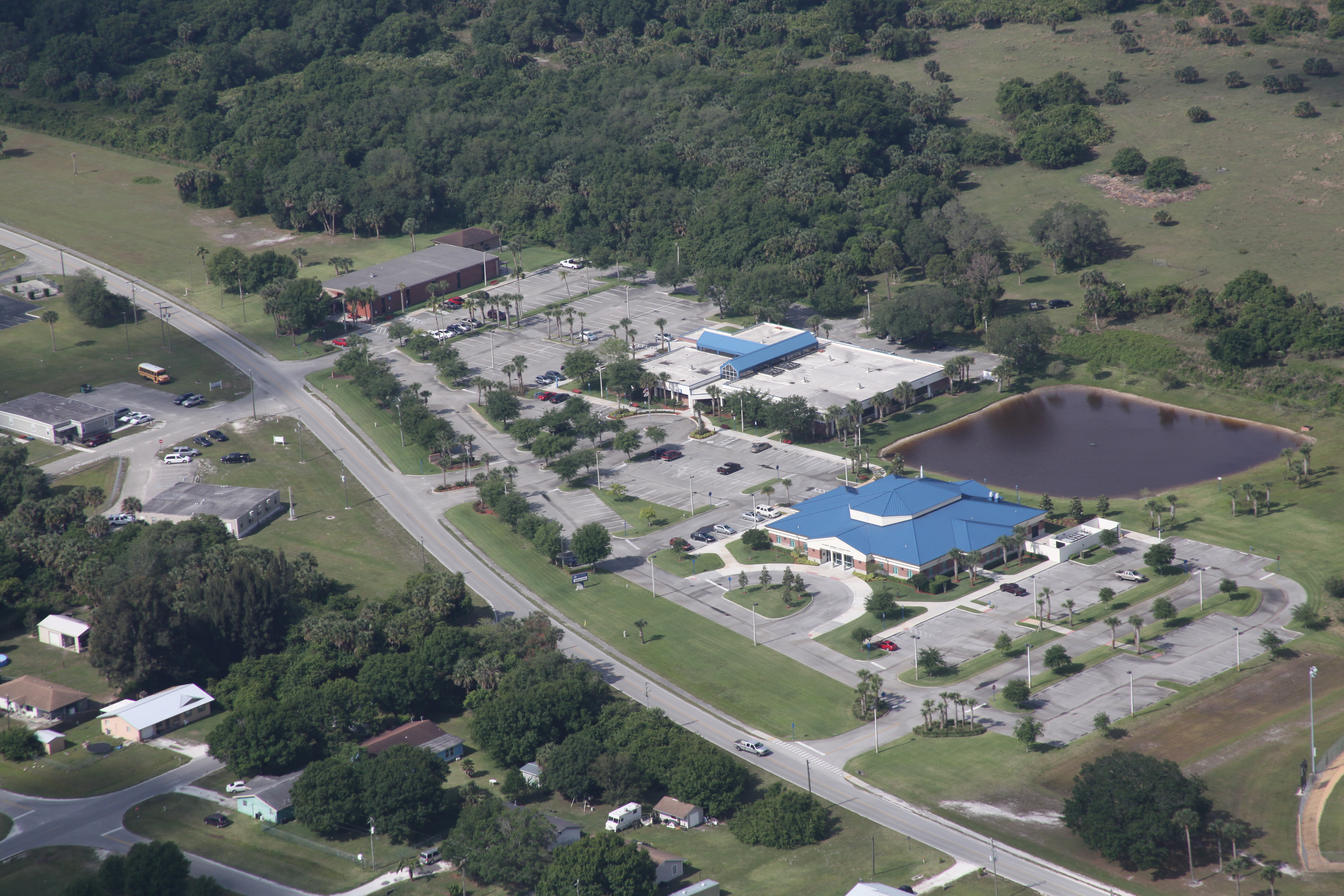 Since its foundation 1960, IRSC has provided a wide range of educational opportunities to the residents of Okeechobee, the majority taking place at the Dixon Hendry Campus, a 45-acre, full-service site meeting the needs of approximately 1,300 students annually. Students at the Okeechobee site have the opportunity to earn a number of full college degrees, including the Associate of Science (A.S.) in Nursing, the A.S. in Emergency Medical Services, the A.S. in Social and Human Services, and the A.S. in Early Childhood Education. Students interested in university transfer may enroll in the Associate of Arts (A.A.) degree program, and for those who are interested in moving quickly into the workforce the College offers Air Conditioning, Refrigeration and Heating Technology, Automotive Service Technology, Welding Technology and countless other certificate and quick job training programs designed to accelerate an individual's track from the classroom to the jobsite. Okeechobee students have additional options to earn IRSC degrees or certificates online through the IRSC Global Campus, or on the College's Main Campus which is a short 35 miles to the east in Fort Pierce.
The College is consistently ranked third most affordable in the nation (among public, 4-year institutions) by the U.S. Department of Education's Center for College Transparency and Affordability. More than 91 percent of IRSC graduates earn their credential with zero debt (U.S. News & World Report, 2019), and over 96 percent of graduates find employment or continue their education.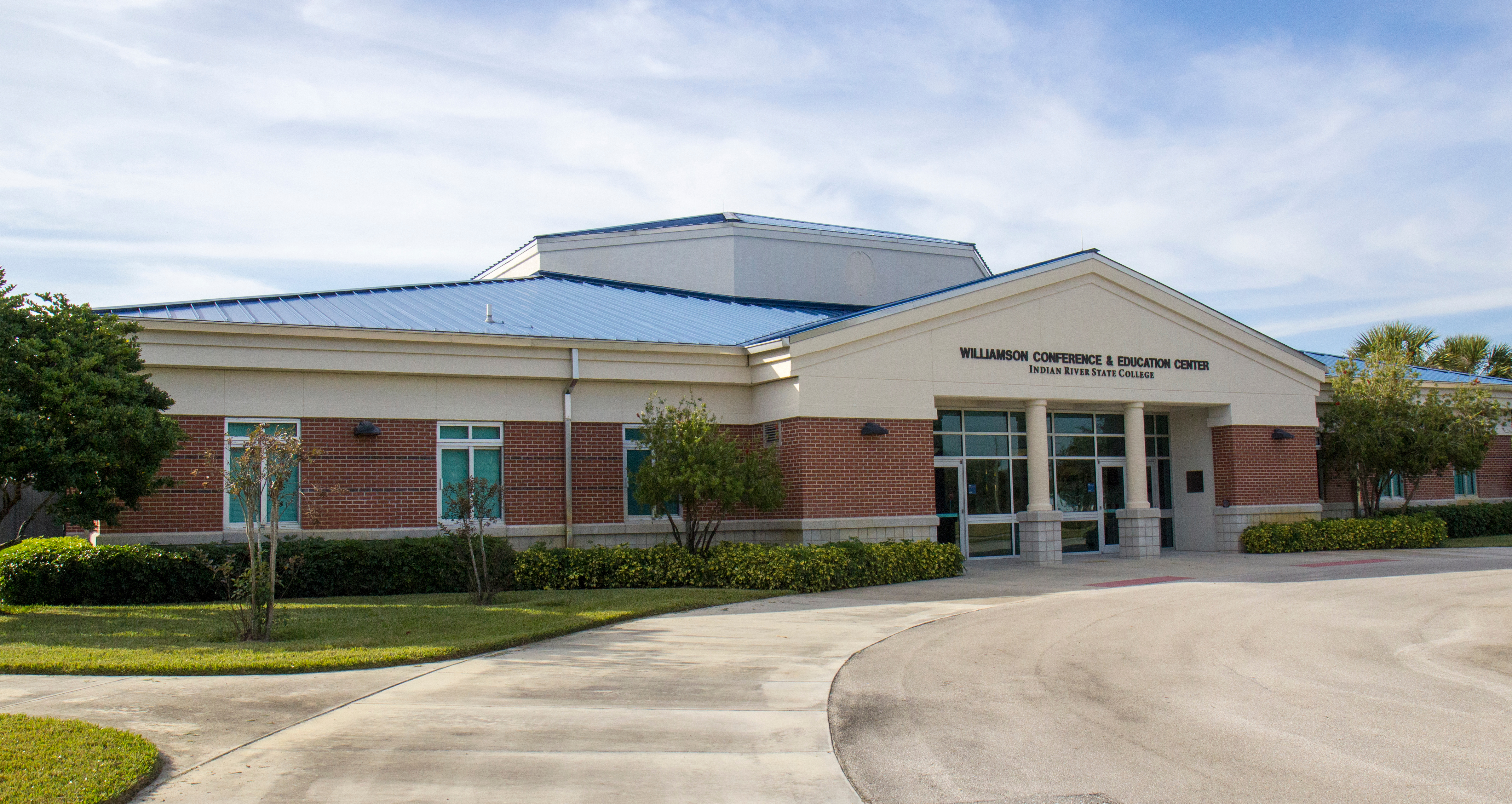 Indian River State College believes in serving its students, but also the community in which it's located. At the Dixon Hendry Campus, IRSC opens its doors for more than 150 local meetings and events each year at the Williamson Conference Center at the heart of campus.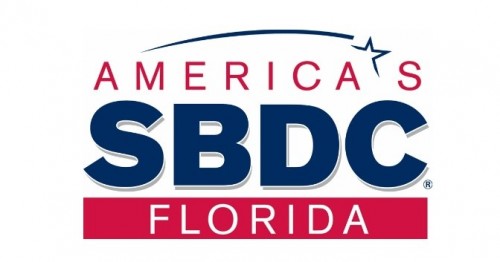 Additionally, the Small Business Development Center at IRSC and a suite of additional business and entrepreneurial services are available to Okeechobee businesses seeking resources, assistance, and customized training.
For more information, please contact:
Russ Brown, Campus President
Dixon Hendry Campus
Indian River State College
2229 NW 9th Ave
Okeechobee, Florida 34972
(863) 824-6000
Google Map Location