PROPERTIES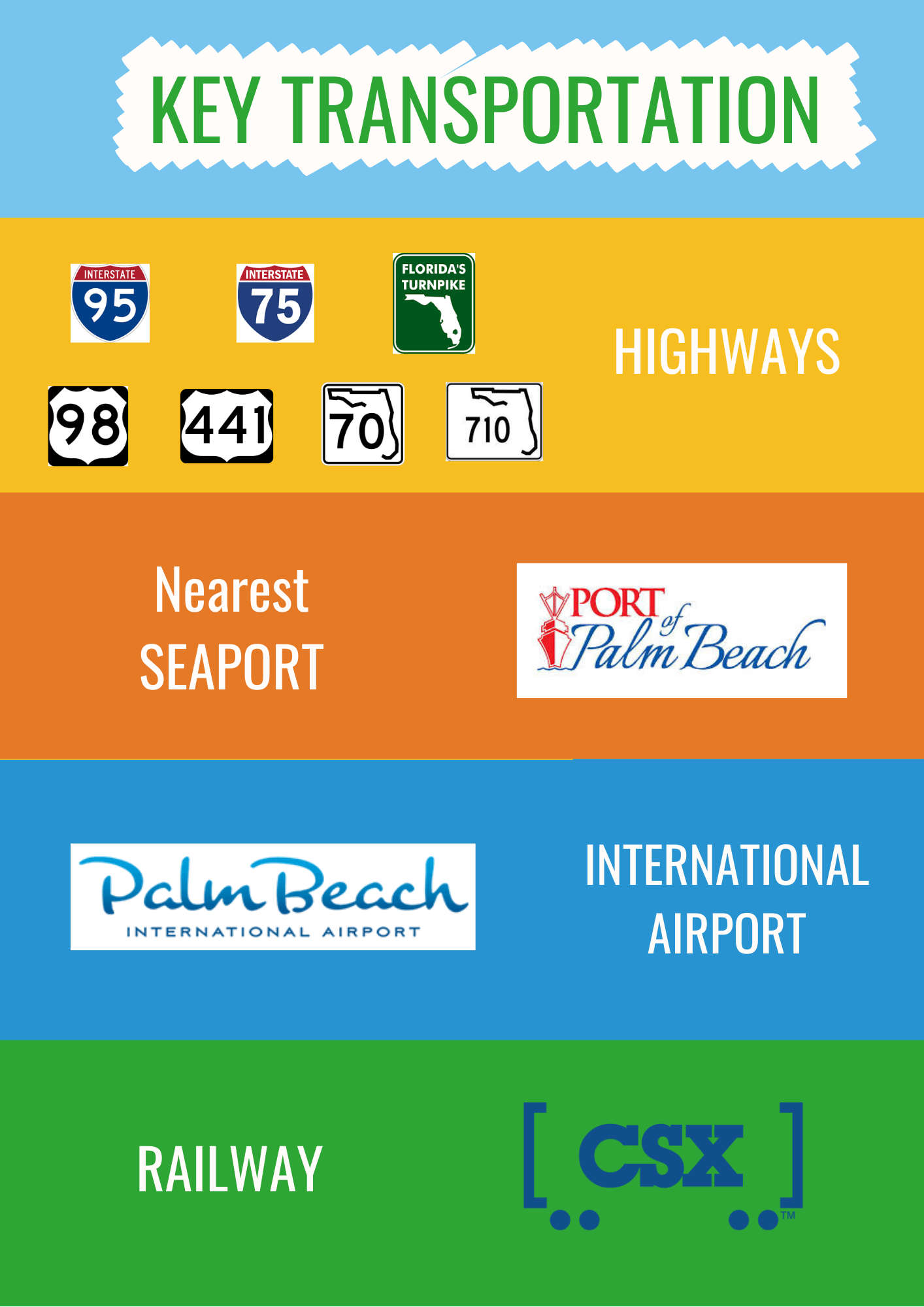 Okeechobee County boasts wide open spaces for starting, expanding, or moving your business. Two industrial parks offer businesses plenty of room or you can search for a wide variety of available commercial buildings and land using our property search.
Proudly owned by the County of Okeechobee. It has been designed and is operated to provide a safe, friendly and well-maintained facility to serve the current and future commercial, corporate, governmental, and general aviation needs of Okeechobee County and southern Florida. The primary highway access to the airport from the north and south is via US Routes 98 which runs adjacent to the park and 441. Access from the west and east is by State Routes 70 and 710.
Interactive Map Airport Industrial Park
Located at near the crossroads of SR 70 and US 441, Okeechobee Commerce Center is Okeechobee's only permit ready industrial park. It is a 124 acre industrial property consisting of 66 buildable acres on 21 lots. The completed infrastructure has enabled us to streamline the building permit process. Infrastructure includes: roads, water, sewer, storm drainage, upland preservation, 3-phase electric, and access to fiber optic cable.
Interactive Map Okeechobee Commerce Center
If you are looking for something the industrial parks do not offer, you can perform a property search to find something that fits your needs.