K thru 12 Public School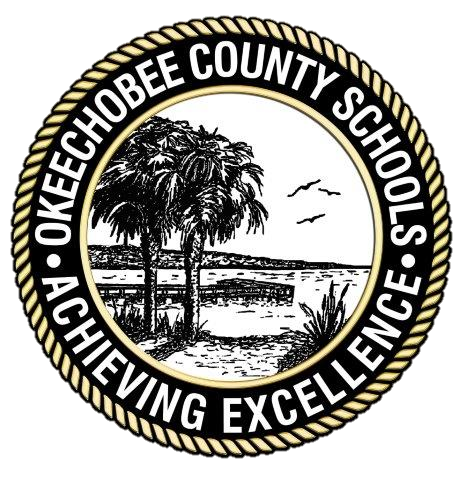 Okeechobee County School District is a small district with a big impact! We are committed to delivering high quality education to 6,000 students across 5 elementary schools, 2 middle schools, 1 freshman campus, 1 regular high school, and 1 alternative high school. Our schools are in modern facilities or renovated historical buildings.
Learn more about the Okeechobee County School District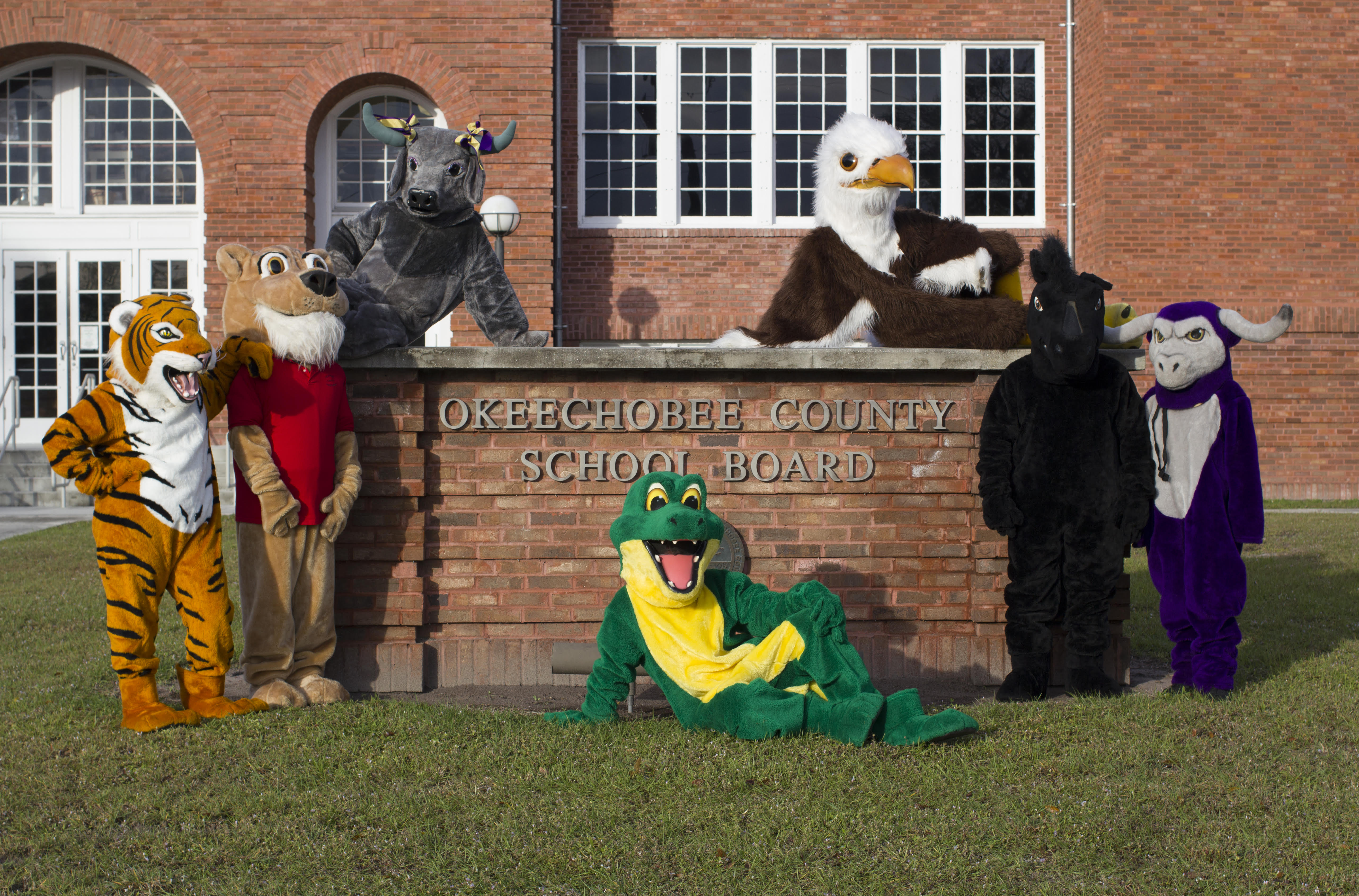 Working at Okeechobee County Schools means you will experience a true sense of community and be able to empower our students to be innovative thinkers and reach their full potential. If you share our vision and you are dedicated to support our mission, we would love to hear from you!
Learn more about jobs in Okeechobee County Schools

The district also recognizes the need for a strong, well-trained work force and has implemented the "Major Areas of Interest" approach and has expanded their career and technical programs. Academic and career-related curriculum provides dual enrollment programs which allow students to receive both a high school education and credits toward their ultimate career goals.